About Hydrograph
Hydrograph is a revolutionary company making high quality graphene and other nanomaterials using a unique process which conveys significant ecological advantages. Their paternted Hyperion system is modular, scalable and proven to use the lowest amount of energy in the industry, while producing no waste.
The company is improving a vast range of product fields including (but not limited to) Energy Storage, Speciality Chemicals, Biosensors, Lubricants, Functional Resins, Medicines, Dispersions and more.
HydroGraph Clean Power Inc. (HG.CN) (the "Company" or "HydroGraph") is a commercial manufacturer of high-quality graphene and other nanomaterials. The company was founded in 2017 and acquired the exclusive license from Kansas State University to produce both graphene and hydrogen through the patented detonation process.
Reasons to join the team
Our client is a growing company, within a revolutionary field of science who also take a further innovative approach to their work and product. The work you do will have real-world impact on producing ecologically friendly solutions at a large scale. This is an opportunity to join an established business but also truly break new ground, a rare offering.
The roles will work within the Graphene Engineeing and Innovation Centre in Manchester so this will put you at the heart of research into this field on a global basis. You will be working around your peer group, and have many opportunities specific to your field arising though being in this location and the activities and buzz of the GEIC. You will be working then on projects with prestigeous clients of high value and importace, where your expertise and advice will be highly valued.
Current Vacancies
Hydrograph is growing in the UK and LiCa Scientific is working on the below vacancies on their behalf.
LiCa Scientific are an intermediary and an employment agency working exclusively with Hydrograph. This means that we can provide an intermediary contact point where candidates may wish to approach us that are keen to keep discretion around their interest to begin with. All contact is treated in commercial confidence and your details will not be shared without your express permission.
We have therefore created this web page as an information resource for candidates working in the Graphene industry, to be able to make confidential and discreet approaches following learning of the opportunities on offer within Hydrograph in the UK.
View All jobs
Manchester
Manchester
c£60,000
This is a leadership role, working in cutting edge Graphene research and development in Manchester. You will be leading the companies main R&D and application centre in Europe.
Matthew Rollinson
I'm pleased to be supporting Hydrograph with their recruitment of their UK team. As an experienced recruiter I rarely encounter companies who are able to offer cutting edge R&D, working on innovation with prestigrous clients, being truly grounded in their market and also having outstanding ecological creditials. Often candidates have to make a choice of which of these agreeable factors they see within a company.
We are seeking Materials Scientists who will be at PhD level and there are current requirements for Applications Scientists and also Laboratory Director as you will read below. Future opportunities will arise within the business and we are also happy to connect for the future with candidates who can't presently consider a job move.
We have created this page as a landing place for candidatres who may find Hydrographs' story and future direction very appealing, but perhaps wish to keep their interest discreet to begin with. Any one of us is currently in one of four places in their career, so you yourself may feel in an 'off market' situation, but also curious about the opportunuties on offer. As an intermediary we can offer this confidentiality in the approach, have a discussion and where it leads it leads.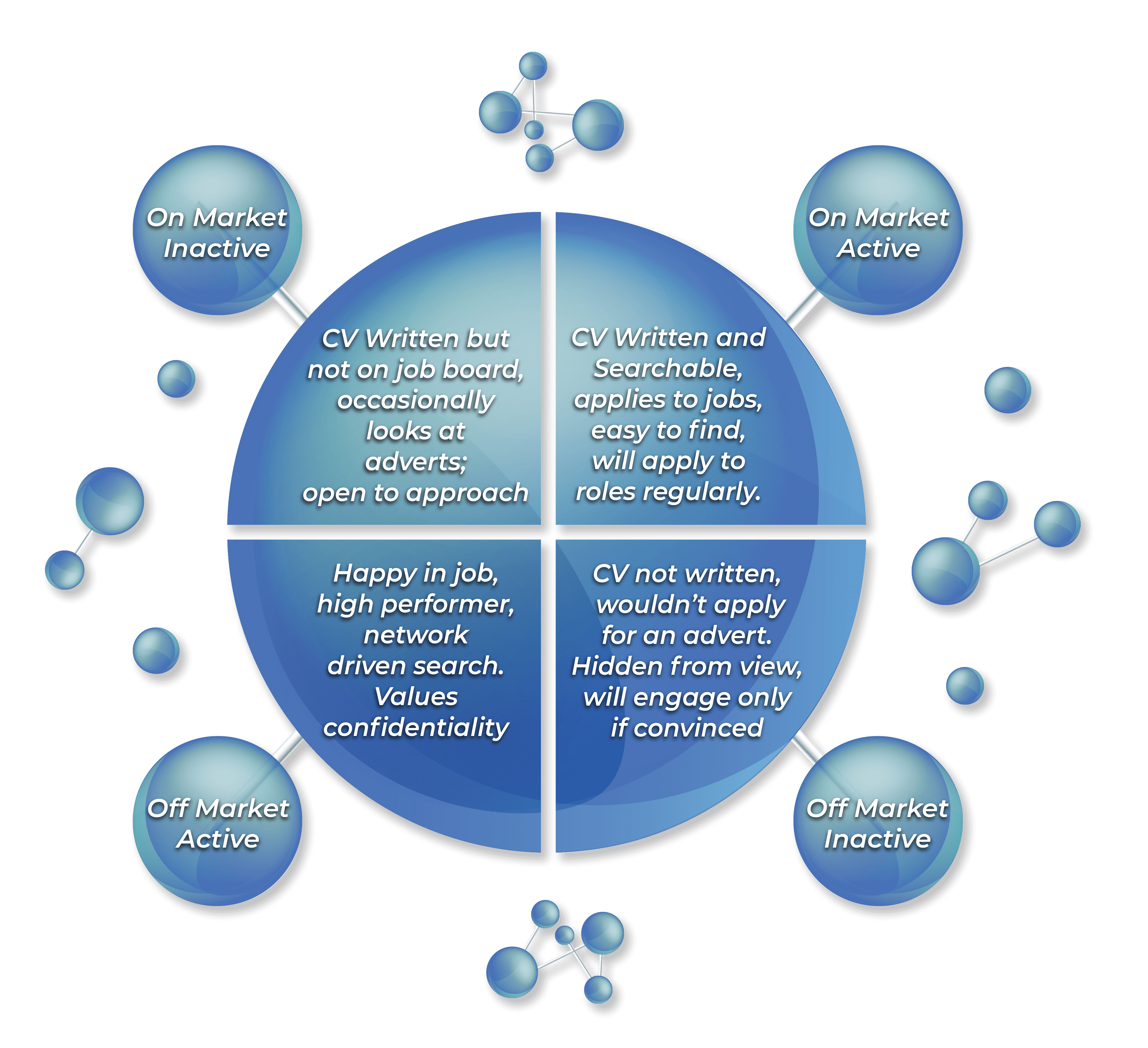 We are seeking individuals with strong work ethic, high integrity, resiliancy, drive to learn and strong collaboration skills.
Your Resume / CV / Information in general, will not be released without your express permission. I am happy to schedule calls outside of working hours to make conversations easier, and do contact me to book that in. I look forward to hearing from you!
HydroGraph, formed in 2017, is a commercial manufacturer of pristine graphene through the Company's patented detonation method. HydroGraph is focused on the scale up of the most environmentally friendly production method in the industry as well as the commercialization of their novel graphene by means of application development in composites, functional coatings, energy storage and lubricants.
Join Us