Client services
LiCa Scientific principally provides two client services of permanent staffing or temporary staffing. In designing our services we did not want to simply copy what we saw out there and as an organisation we highly value adding to our clients. What do we mean by this?

Permanent staffing. We operate off a huge network of scientists to begin with, and use the latest technology to keep in contact. You can also use this website to recruit your own staff (see the Search Our Talent page). We believe the market has 4 areas to it, and our consultants will take a 'whole of market' approach to ensuring that if the person you wish to recruit is out there, we will be able to get in contact with them.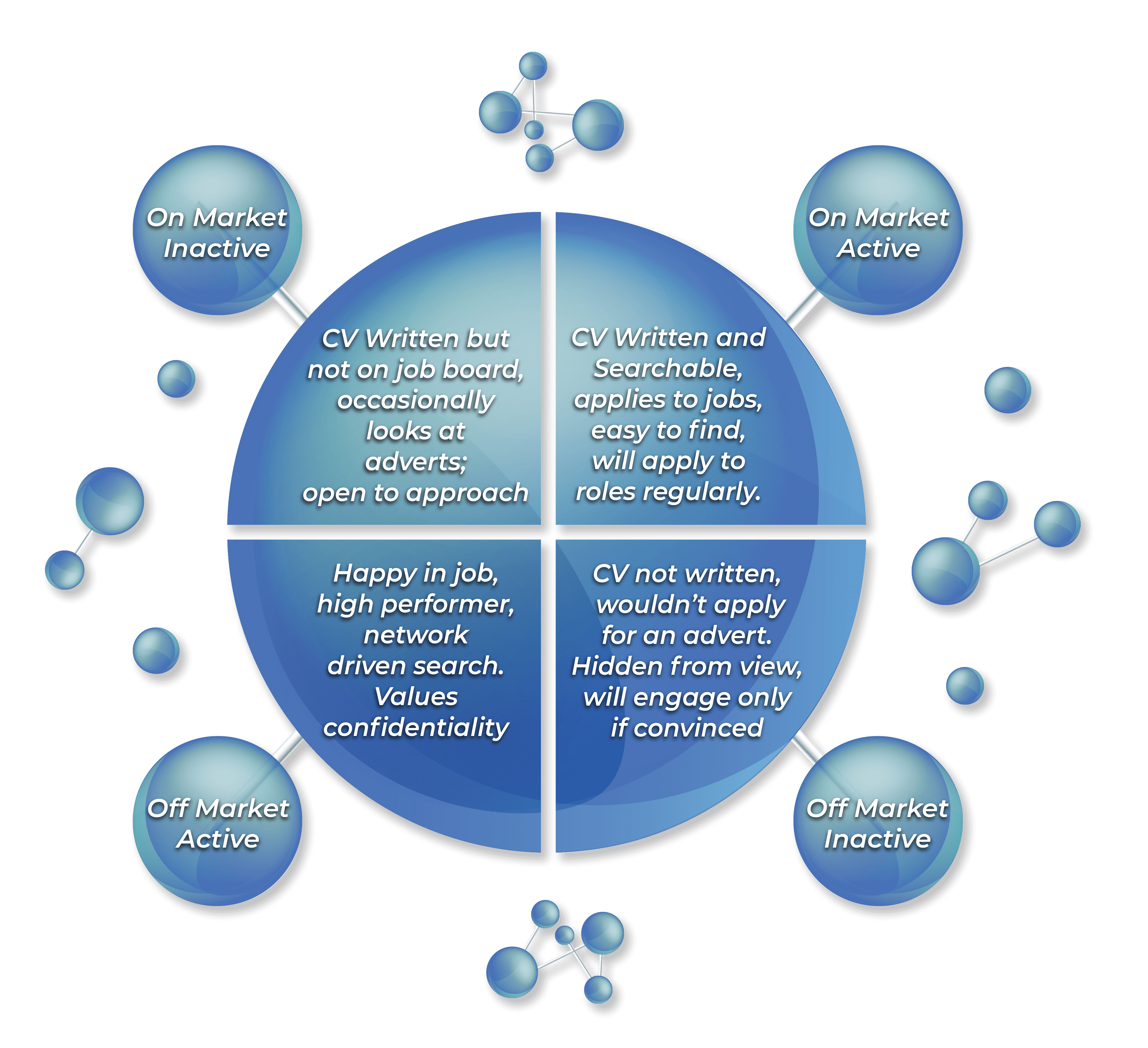 Temporary staffing. This is the part of our business that is the most technology-heavy and frankly we really enjoy making this as easy-to-work-with as possible. We designed LiCa's processes to be easy to use, and in this day and age, why not!? Our temporary workers can complete timesheets on their phones, get quick digital sign off from the line manager and then our finance/payroll department takes care of the rest.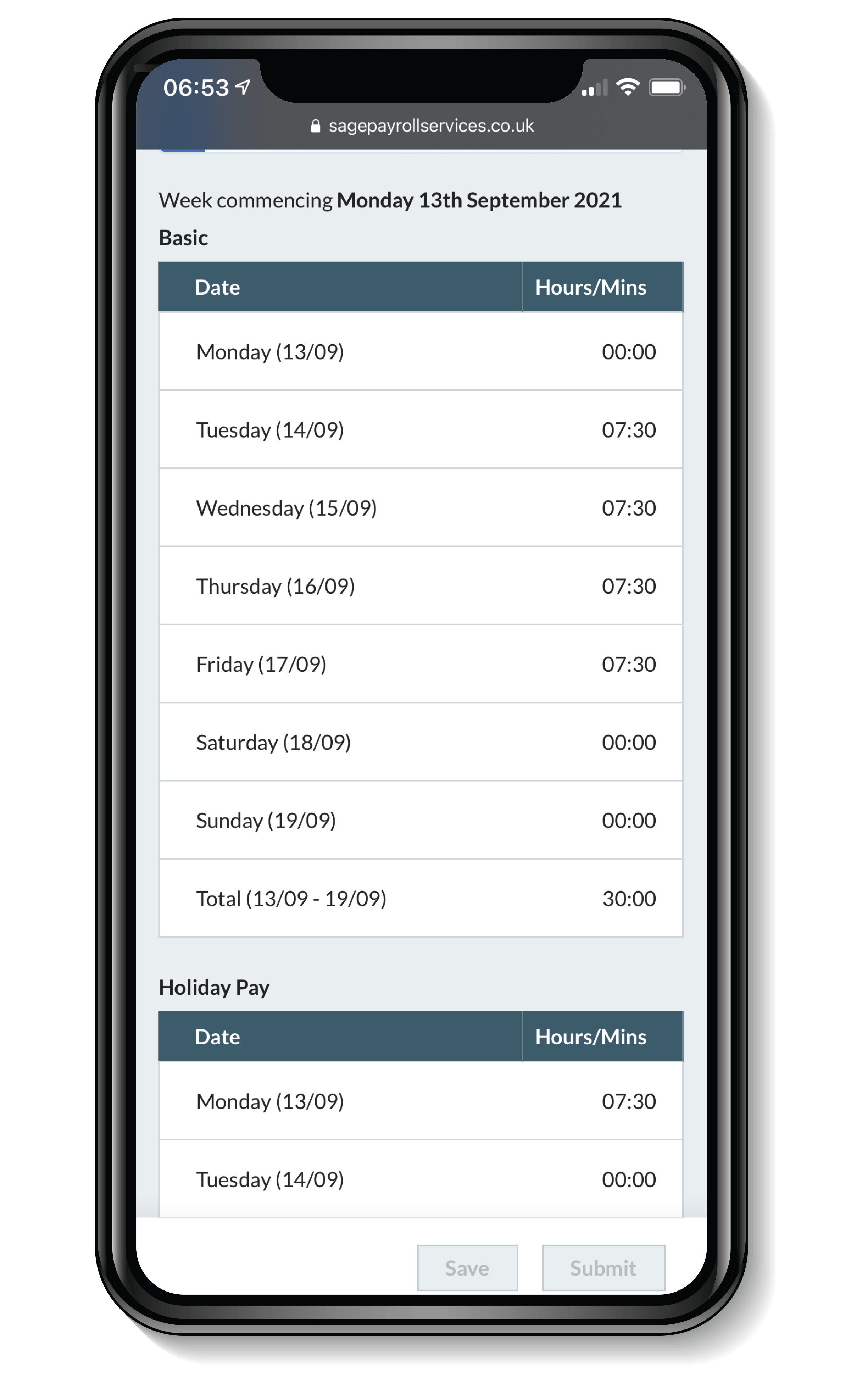 Further, LiCa Scientific is capitalised to be able to payroll hundreds of staff, and this can be offered on flexible terms benefitting our clients administration and cashflow.

We use digitisation across the service, have an expert finance team and the in-house recruitment expertise to deliver the staff you need quickly.
We know that if you need temporary staff, you are probably in a busy time and need a provider which will embrace ease-of-use and operate in a smooth way to get you the skills you need.
Therefore, talk to LiCa Scientific we can offer better, and faster processes.