Clients
LiCa is a great resource for any chemical or pharmaceutical company to engage with. We have a database of thousands of candidates, all qualified and interviewed by us to ensure you get the candidates you need as soon as you need them.
We provide a full recruitment service from start to finish, including:
Composing and posting job advertisements on multiple platforms
Reviewing and processing applications to ensure quality of candidates
Performing searches both in our database and on multiple job boards
Initial interviews to gauge interest and confirm vital knowledge required for the role
Submit interview reports along with candidates CV (including notice, salary and location)
Scheduling of client interviews with candidates
Confirmation of job offers and salary negotiations, reference checking and other administration
Our staff are contactable by phone, text, email and we work on the basis of the whole team assisting in recrutiment projects. This means the whole group will work on your vacancy.
We assign people to lead projects based on their skills and availability, with all members of LiCa Scientific also inputting into the same role.
We strive to give you the best service for chemistry recruitment possible, client satisfaction is of utmost inportance to us.
Temporary Recruitment is constantly worked on to be made as straightforward as possible for clients using online timesheets and great management processes: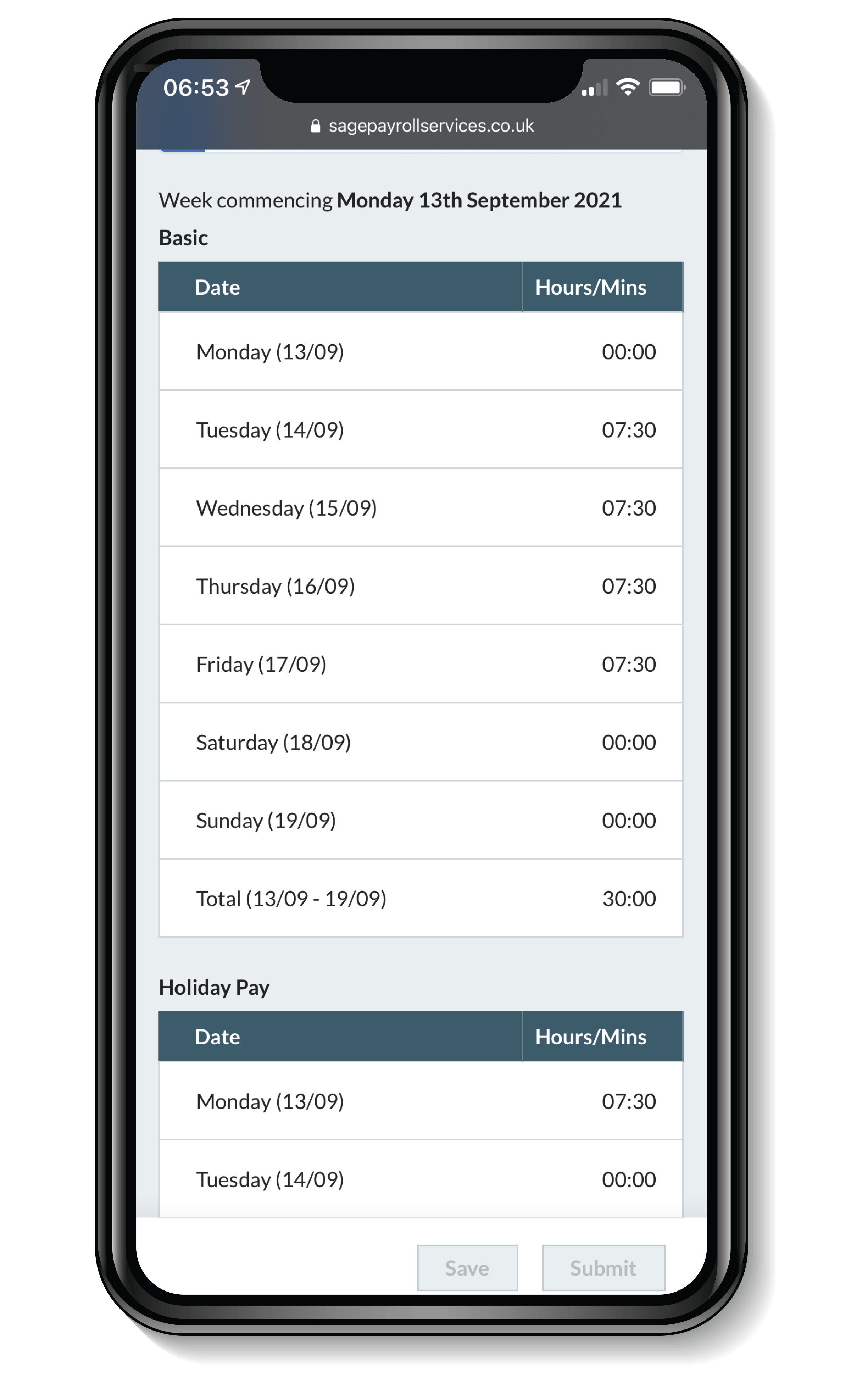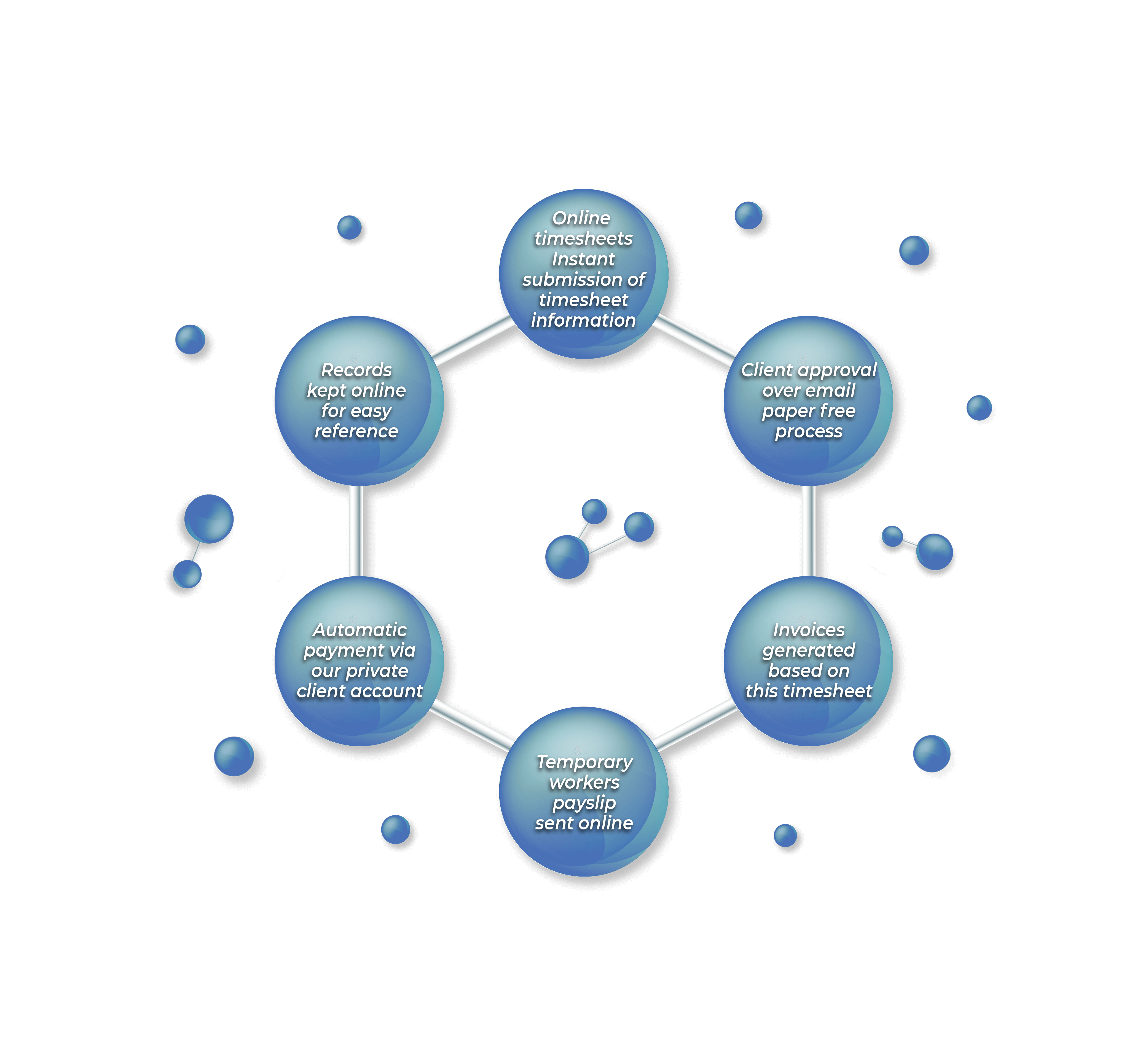 Permanent Recruitment has been built on a basis of finding scientists in a creative manner, which means we solve complex hiring issues and ensure supply of skilled scientific staff in sometimes difficult markets. We understand on a scientific level what our clients are seeking and apply a strong process to ensuring we find the best candidates as efficiently as possible.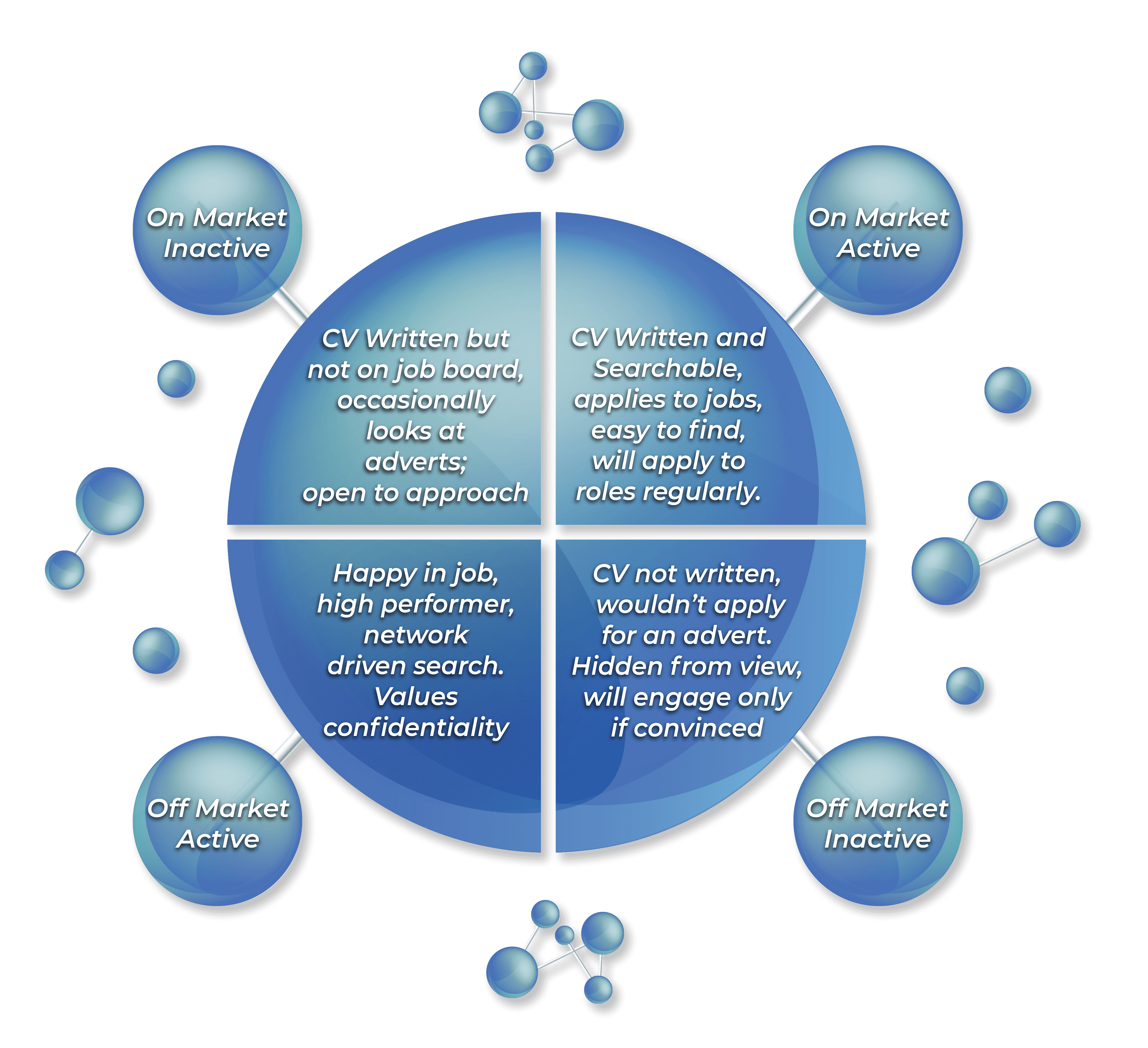 Contact us today to discuss current or upcoming scientific recrutment needs.