Permanent Staffing
We are built to respond to the most niche of scientific vacancy, from recent graduates to candidates with years of experience. Our core fields are Analytical, Commercial, Formulation, Production and Synthesis Chemistry.
We reach out to scientists both in our current network and outside of it. This is in addition to job boards, social media, exclusive professional groups, and University careers services to find you the best candidate for your business.
This broad market coverage gives us full-market access, we have the ability to find any candidtate via these methods, especially if they have posted their CV online, but also if they haven't.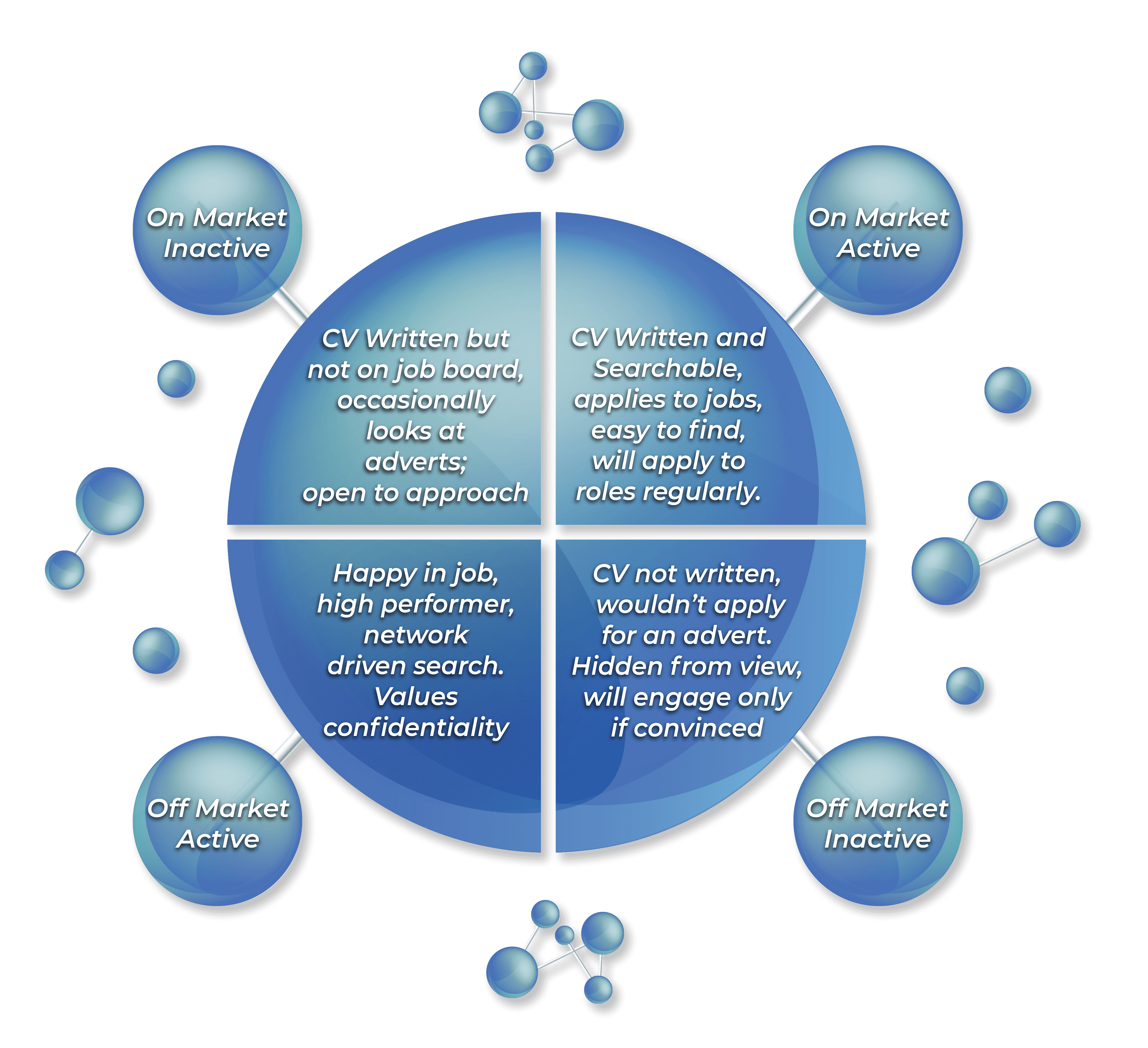 The timescales we can operate on are significant. The longest experience in the business is 15 years and as you'd expect any recruitment professionals to, we all keep in touch with these broader networks we all have. This gives us the ability to contact candidates that put simply wouldn't be available to you otherwise and is one of the reasons we have the reputation for delivery in permanent chemistry and life science staffing that we do.