13.10.2021
Access to the scientific industries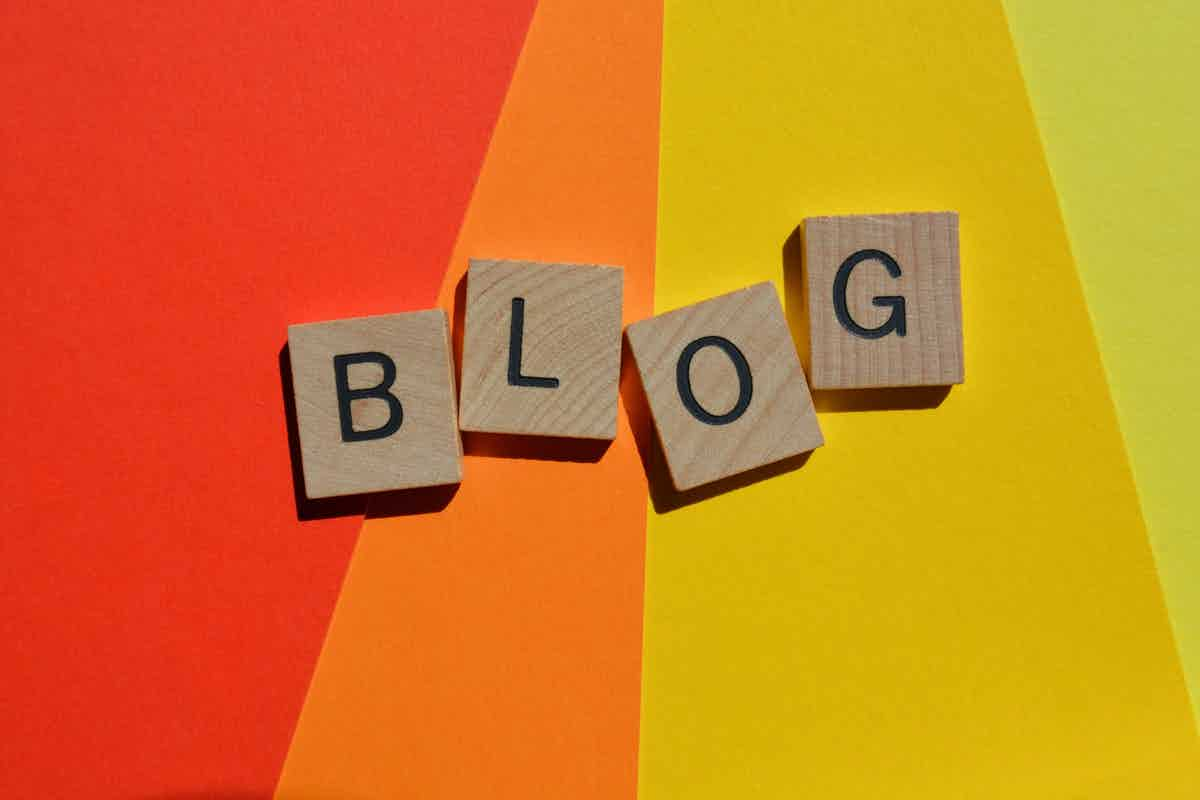 There are many routes available to get into the STEM industries.
Everyone is different and it isn't necessarily a one size fits all scenario.
A-Levels and Btec's.
One of the easiest ways to get into a stem industry would be to go to university and study something within your chosen STEM field. Even with entrance into university there are many paths that you can take. It is important when considering university to research the courses you are interested in to get a feel for the entry requirements for that subject.
The traditional route and the one which is still the most commonly used is A-Levels. Within England this is usually three subjects which are studied, the grades that are required for entry into university vary depending on the institution and the subject you wish to study.
Another option which has been gaining popularity over the past decade is Btec, a level three btec is the equivalent of an A-level. There are many benefits to studying Btecs either in conjunction with other A-levels or instead of A-levels, these benefits are outlined below:
Btecs are accepted by most universities, depending on the grades you get.
You can do them alongside other A-levels
They promote independent research and learning which in some cases can better promote people for university learning.
If you are a mature student considering pursuing a degree in a STEM discipline and you either haven't got A-levels or lack the required grades there are some alternatives that you could consider.
Access to Higher Education Diploma (Referred to as an Access Course)
This a qualification that can either be used alongside existing A-levels or as a substitute for A-levels. Many universities accept this qualification but its always good to check prior to beginning the Access course if your chosen course accepts it.
The benefits of an Access course are outlined below:
It allows for flexible learning that can be fit in around other commitments (such as work or childcare)
Most local colleges offer Access courses, there are a wide variety of course types available depending on what your end goal is.
There are some options for online study as well.
Foundation Year
This is another option for people considering higher education later on in life. Foundation years guarantee a place on a degree course once they have been completed, provided you meet the entry requirements. There are many benefits to undertaking a foundation year, some of which are outlined below:
Ideal for mature students who have been out of education for a while and are considering higher education.
They allow you to ease back into education, can usually be completed on either a part time or full time basis allowing you to get a feel for university education before committing to a full degree.
They are offered at many universities across a wide range of subjects.
Have fewer entry requirements than a bachelors, universities generally review applications on a case by case basis but they often do not require A-levels or equivalent for entry.
The above outlines some of the options available for those wishing to embark on the university experience.
The below links should give you more details should be interested in any of the above options:
https://www.theuniguide.co.uk/
Apprenticeships
Of course the university experience is not for everyone.
Apprentices have been growing in popularity over the years, there are now a wide range of apprentices available across a range of industries.
The level of study available varies apprenticeships allow anything from GCSE to Masters level education, apprenticeships typically last between one and six years depending on the level of study.
There are many benefits to doing an apprenticeship:
They allow you to earn while you learn
You get to learn real life skills and experience within your chosen fields, this helps you to be more employable when you come to move on.
You will also learn from the more experienced employees around you.
Your employer will cover your education costs – no pesky tuition fees
You will be given time to study during your working week – typically 20% of your week.
Gaining hands on experience as you learn could give you the edge against university graduates in the job market as they often lack hands on experience.
Networking – working as you learn allows you to meet and connect with other professionals within your chosen field which could prove to be very valuable in the future.
Many companies around the country offer a wide variety of science based apprenticeships including well known companies such as GSK, AstraZenica, Unilever, Syngenta and Pfizer.
The below links should give you more details about Apprenticeships:
https://www.ucas.com/understanding-apprenticeships
Posted by: LiCa Scientific Ltd