03.07.2021
Spotlight on Visa's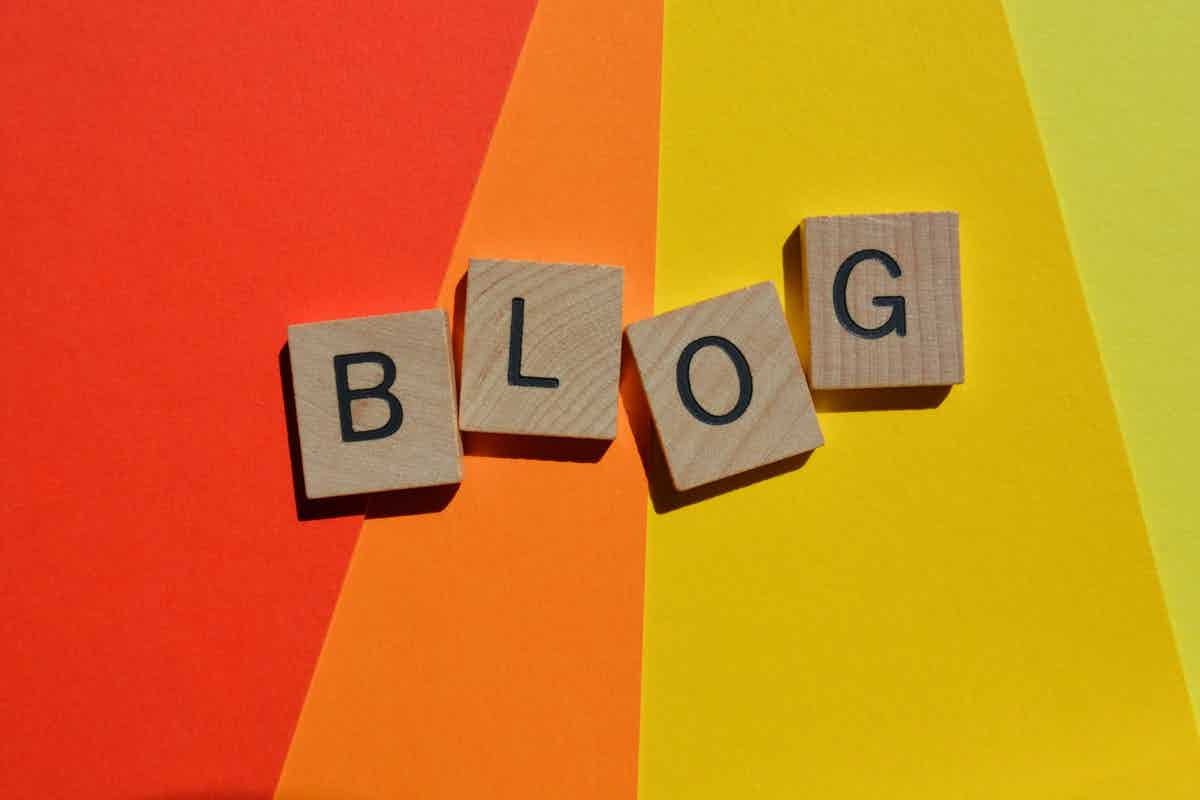 Here at LiCa we like to think we are ahead of the curve when it comes to what the chemical industry is doing.
Lately we have seen an increase in candidate applications from overseas and with that many of our candidates ask us for advice about how to get visas and which ones might be appropriate for them.
Until now this isn't a topic we really knew much about (and we don't like not knowing about things) so we've done our research and put together this blog to outline some of the visas available in the UK and we've also included some links to useful resources for candidates and businesses alike.
When it comes to obtaining the right to work in the UK there are lots of different visas available and understanding which one is right can feel confusing and overwhelming, below is an outline of the most common visas and the requirements needed for each.
Global Talent Visa
The global talent visa is available to people over the age of 18 who are leaders or potential leaders in one of the following fields:
Academia or Research
Arts and Culture
Digital Technology
In order to qualify for this visa you either need to have been awarded one of the awards listed on the gov.uk website, see link below, or have been endorsed by a reputable organization such as the Royal Society of Chemistry.
https://www.gov.uk/government/publications/global-talent-eligible-prize-list
This visa allows you to stay in the UK for up to 5 years at which point you can either apply to extend your visa or apply for 'indefinite leave to remain'.
UK Ancestry Visa
In order to qualify for an ancestry visa you must meet all of the following requirements:
You are a commonwealth citizen
You can prove that one of your grandparents was born in the UK, the Channel Islands or the Isle of Man.
You are able and planning to work in the UK.
You meet the eligibility requirements
This visa gives you the right to work, study and bring your partner or child to the UK.
Skilled Worker Visa
The skilled worker visa is the most commonly used visa for people to come and work from overseas and is especially useful if you are working within one of the sectors that currently has a skills shortage.
In order to qualify for a Skilled Worker Visa you must meet the following requirements:
Have a job offer from a UK employer who has been approved by the Home Office.
Have a 'certificate of sponsorship' from your employer with the information about the role you have been offered.
Do a job that is on the list of eligible occupations
Be paid a minimum salary – how much you need to be paid depends on the type of work but generally you must be paid the 'going rate' for that job.
If you change employers while working in the UK you will have to re-apply for the visa and your new employer will have to act as your sponsor.
The skilled worker visa is classed as a Tier 2 Visa is the points based system, in order to qualify you must score at least 70 points, 30 of these points depend on the certificate of sponsorship
Employer Sponsors
As previously mentioned to qualify for the skilled worker visa you need to have a sponsor so here is briefly what that entails:
Checking that foreign nationals have the necessary skills, qualifications, or professional accreditation to do their jobs.
Only assign certificates of sponsorship to workers when the job is suitable for sponsorship.
Tell UK Visas and Immigration (UKVI) if your sponsored workers are not complying with the conditions of their visa.
There is a fee to apply to for a sponsorship certificate which varies depending on the size of the company or organization. There is also an immigration skills charge, the cost of which varies depending on the size of the company/ organization and the length of time the visa is for (anything from 6 months to 5 years). This skills charge also may not need to be paid for certain occupations such as chemical scientists and research and development managers, for a full list of exempt occupations see the UK Gov website.
https://www.gov.uk/uk-visa-sponsorship-employers/immigration-skills-charge
Becoming a sponsor might feel daunting as it does place a lot of responsibility on the employer however it does give companies access to a much larger pool of candidates and no one wants to think that they might be missing out on some star talent.
There is a lot of advice out there for both companies and employees when it comes to hiring from overseas, many organizations are out there to make the process simpler for both the company and the employee such as the Immigration Advice Service.
https://iasservices.org.uk/visas/
We hope this helps you navigate the complicated world of applying for Visa's, or at the very least gave you somewhere to start!
Disclaimer - LiCa Scientific is a recruitment agency, not a law firm, and this is a summary of research into this field we've carried out as laypeople. For official advice please consult the sources linked above and the gov.uk website.
All details current as of publication date.
Posted by: LiCa Scientific Ltd